i
sophia loren loved her husband so much!
new crush, hugh acheson
i want him to tell me how to pick out vegetables and what pimento cheese is and correct my grammar and kiss my face
The Landlord
you had to be there
ya ruby d, i like your titties
I got to get me this bonnet
-emmmma
james baldwin is my dream
-e(veryone)mma
the most disgusting sex scene ever
In Frankie and Johnny,  Al Pacino and Michelle Pfieffer do it and then eat LEFTOVER MEATLOAF OFF OF MICHELLE PFIEFFER'S CHEST and then do it some more. I puked. -Ferron
fictional dogs i think about a lot
-kitty
CELEBRITIES WHO I WOULDN'T MIND AS MY PARENTS
Obviously! So sassy and real. Neurotic but loving. Not because of Pieces of April, definitely because of Easy A. He was a great dad in Dear John! 1. Had a cool hobby. 2. Wasn't overly protective or involved in his child's life. 3. Made a good meatloaf. I don't need to explain this one. Would have to come in an Easy A package deal with Patricia Clarkson. ...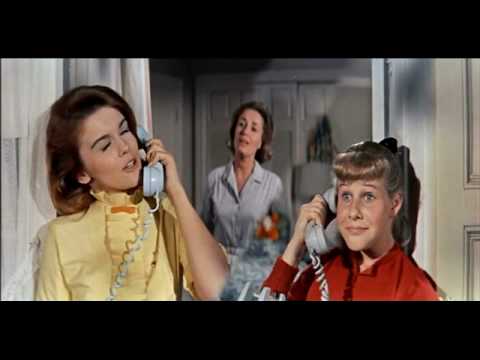 i like looking at pictures of italian people
-emma
Jokes You Won't Like
favorite TV boyfriends Franklin Mott- True blood  Sexy Mr. Cannon- 90210 -Emma
Perfect Date!
Me (and Ferron if she wants to come) and these two guys go to the beach and then listen to this song on repeat and drink beers all night Then I kiss the one with the shirt on for an hour and maybe he grabs my boob http://www.youtube.com/watch?v=qvVSQauwnBM&feature=related -Emma
it's like me and babs are the same person
(I'm having this dress made for my graduation as we speak) I'm mostly making this post because I know how much it will piss Emma off. This is something I've been thinking about for a long ass time, how much I have in common with Barbra Streisand: Curly Hair (sometimes) Looooong fingernails (sometimes) Big nose AMAZING FASHION SENSE Picture proof of the things we have in...
Impossible Impractical Alternate Life Plans
one. I'm born 1940 to a weird immigrant family, with some money, in Connecticut. I go to prep schools and study art history at some dumb liberal arts college. I move to France after school and meet Yves Klein at some gallery. We fall in love right away, or we immediately begin to fuck, fight, fight, fuck. He paints me, I find him sleeping with another woman and cut up a bunch of his canvasses....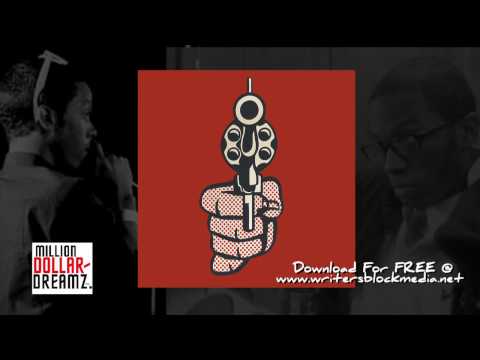 http://www.girlsaskguys.com/Style-Questions/16948-g... →
I went right to the source to answer this one, an issue that has plagued me for some time, Thank god for GirlsAskGuys.Com, bringing us gems like this: "There are so few girls close to my height that when I find one it's like finding that one book/cd/dvd/thingy that you were looking for for ages, but could never find then all of a sudden you find it in a store." "So yes,...
manipulate me please
sometimesineedtocrysometimesineedtocrysometimesineedtocrysometimesineedtocrysometimesineedtocrysometimesineedtocrysometimesineedtocrysometimesineedtocrysometimesineedtocrysometimesineedtocrysometimesineedtocrysometimesineedtocrysometimesineedtocry. andthatdoesnotmakemealittlebitch, itmakesmearegularperson. I AM A REGULAR PERSON - Emma
Whiny Baby Post or Things I Hate About Wisdom...
Ok, so I apologize in advance for this. I know this is something almost all of us have to deal with. Like getting our periods or whatever. But here is a list of things I hate about getting my wisdom teeth out: 1. That it cost almost 600 dollars - that my mom could've spent on electric fiddles or corduroy flares. 2. That I didn't do anything funny or weird like people said I...
Some Dude Killers for your table...well mostly for...
I'm sorry that when I see a hot dude I wanna cook and eat 'em. Vincent Cassel, a killer in every movie whether or not he actually kills. http://www.youtube.com/watch?v=2OIOBtFiqJg Robert Mitchum, he kills a lot. Vince Vaughan, Clay Pigeons, AWESOME remake of Psycho. http://video.google.com/videoplay?docid=-2158448200405176967# Bobby Denini, DUH. Sawyer ("the...